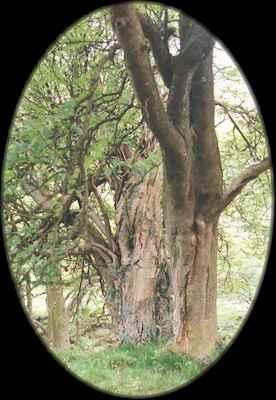 We have a very enchanting camp area at Mystical Beginnings, and we offer retreats each year that are sure to please every Pagan.


Woman's Psychic Retreat
The Woman's Psychic retreat is really something you do not want to miss!
Saturday, May 28 through Sunday, May 29

Witch's Camp Out
This will be held on:
Saturday, July 9th at 3:00 pm through Sunday, July 10th at 4:00pm.
We will have a pot luck dinner on saturday evening, and then sit around the beautiful creek, and talk about whatever we wish. This is just a gathering time to get away for a while and revamp. Donuts will be served on Sunday, and sack lunches that afternoon along with a drink will be offerd. Just hanging out, sharing food, friendship and conversation. Cost to attend is $30.00

The Witch's Samhain Campout Celebration